I.T Solutions &
Services Provider
We design, install, consult and support enterprise software,
hardware I.T solutions both to individuals and corporate clients.
Our aim is to offer cost effective solutions, services
and disruptive technology that will drive the adoption and
migration to cloud services in Africa.
Our Partners
Microsoft Partner

AWS Partner

VMware Partner

Kaspersky Partner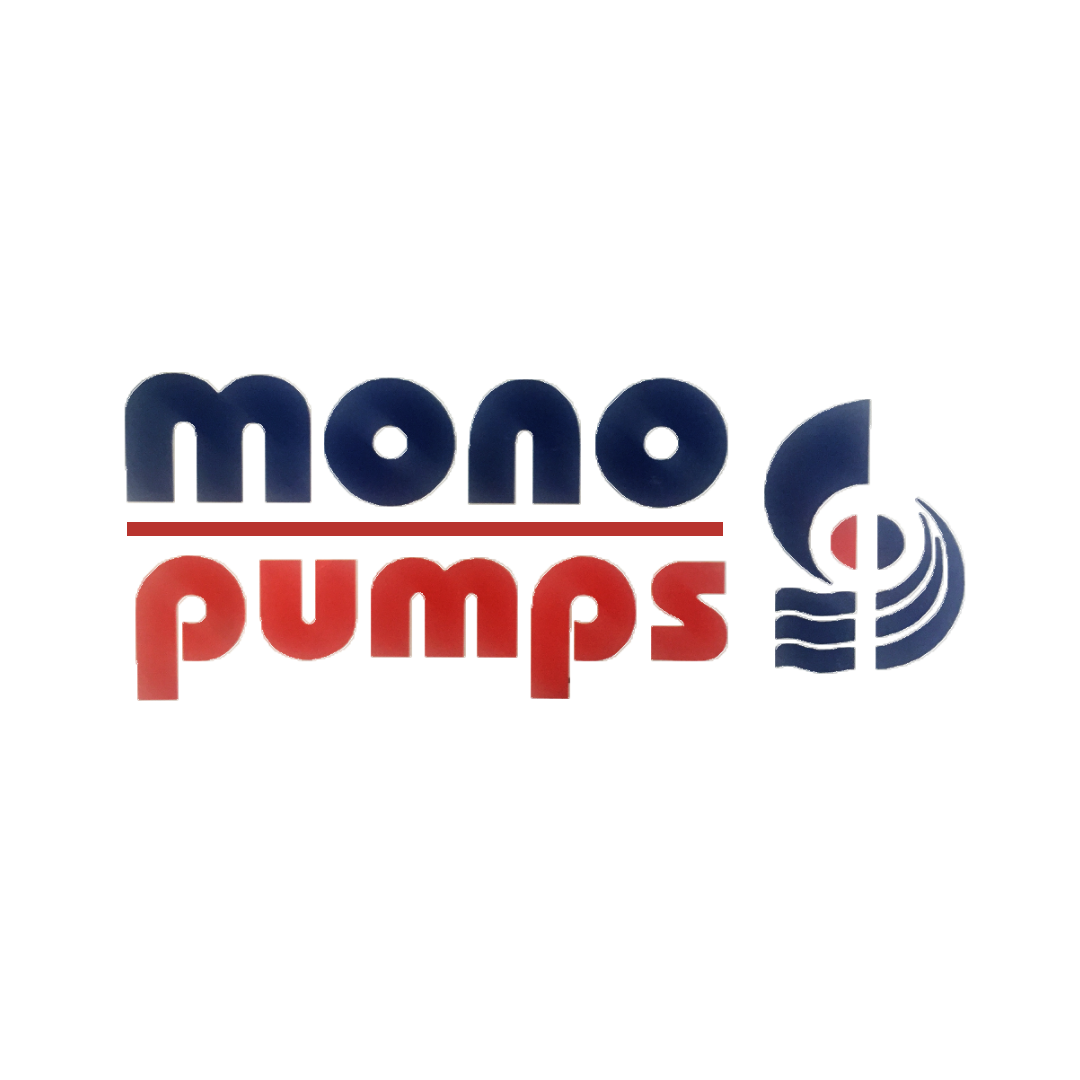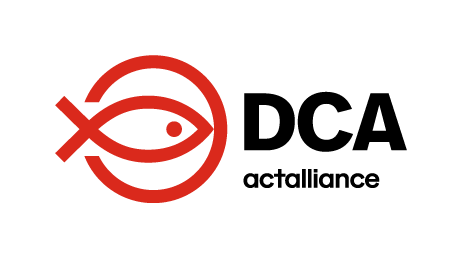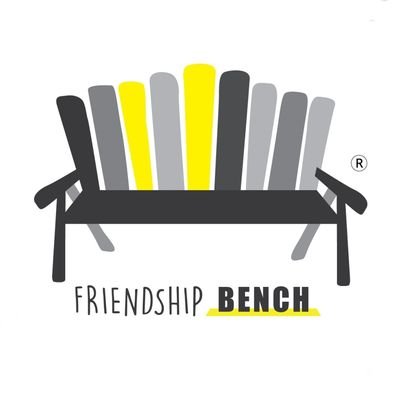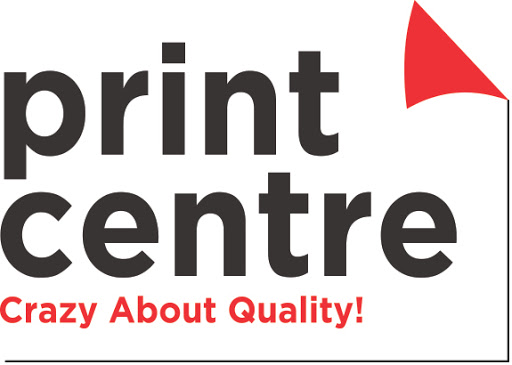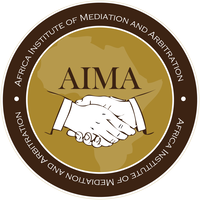 The Future Starts Today © 2023 Cloud Control. All Rights Reserved.